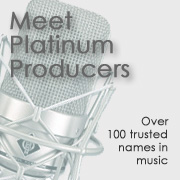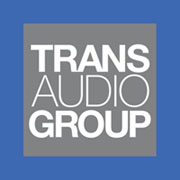 The Recording Studio Equipment Specialists





Producer Profiles, Studio Spotlight, Monthly Music Reviews and News from studioexpresso's production community!
Yebba performing Age of Worry (Electric Lady Live) feat James Francies and Questlove, RCA/Sony
New Album From BRENT FISCHER ORCHESTRA New Album PICTURES available here
Forgetting The Future Song, Lepricon, produced by Ken Allardyce





How to connect with studioexpresso's producers. Presented by Indie Music Academy's Ryan Waczek
photo: l-R: Rafa Sardina and Brent Fischer with Grammy winner D'Angleo's production team



Need a song mixed by your favorite artist or producer? Need a producer to give you feedback on Zoom or Skype? Simply brouse producers here and send your request to claris@studioexpresso.com for quick reply.
Order a single or double expresso today here!