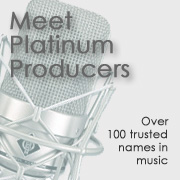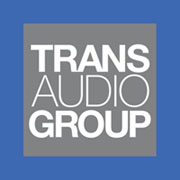 The Recording Studio Equipment Specialists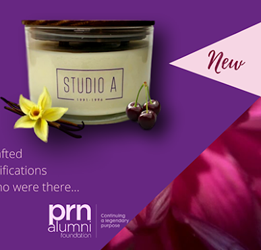 Order your Studio A Candle here

Each purchase helps PRNAlumni.org with their mission to continue the generosity of their late boss, Prince. You will be supporting opportunities for underprivileged youth to grow in music, arts, tech and education. The foundation also supports urban farming initiatives


New Album From BRENT FISCHER ORCHESTRA -- Release Event at Herb Alpert's Vibrato T, 10/19, 6:30 PM Order tix here
Details here
FTF Tour Dates Announced for November 2021, New Song, Lepricon, produced by Ken Allardyce




How to connect with studioexpresso's producers. Presented by Indie Music Academy's Ryan Waczek
photo: l-R: Rafa Sardina and Brent Fischer with Grammy winner D'Angleo's production team



Need a song mixed by your favorite artist or producer? Need a producer to give you feedback on Zoom or Skype? Simply brouse producers here and send your request to claris@studioexpresso.com for quick reply.
Order a single or double expresso today here!
We remain grateful for your support.
bWell and we shall meet again soon!
Summer of Soul In Theaters now!
Directorial debut of Ahmir "Questlove" Thompson A powerful documentary—part music film, part historical record created around an epic event that celebrates Black history, culture and fashion. .
New Album from composer arranger producer Brent Fischer Clavo Records coming soon!


Quintessential 90s music with the creators in the studio - Interviews with Matt Forger, Andre Fischer, Niko Bolas,
Jim Scott and Ken Allardyce coming soon!


RIP 24x Grammy-winner Al Schmitt
First e ver Hollywood Star for an engineer/mixer (2015)
Book: For The Record (Amazon)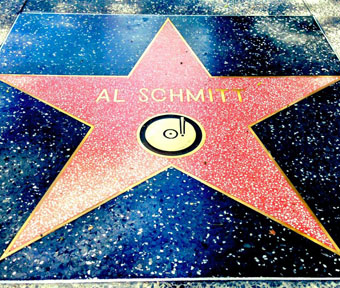 photo: Mary Hogan