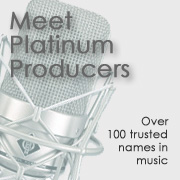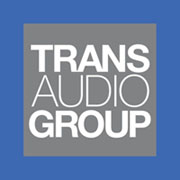 The Recording Studio Equipment Specialists




Producer Profiles, Studio Spotlight, Monthly Music Reviews and News from studioexpresso's production community!
Music video by Post Malone performing Wasting Angels from his new album, Twelve Carat Toothache: A VR Experience) produced by Louis Bell,
vocal choir by Dana and Charissa Nielsen © 2022 Mercury Records/Republic Records,UMG.
TIDAL CREDIT DUE explores the recording process and celebrates the unsung heroes behind current and legendary songs and albums with
much-deserved CREDITS feat Alicia Keys and her long-time engineer Ann Mincieli of Jungle City Studios, New York


The Beatchild's Unselfish Desires feat Mixologist Martin Blackburn


New Album From BRENT FISCHER ORCHESTRA recorded at The Village studios New Album PICTURES available here
Small Town Syndrome,the latest single by Thurso based Indie-Rock band Forgetting The Future produced by Ken Allardyce





How to connect with studioexpresso's producers. Presented by Indie Music Academy's Ryan Waczek
photo: l-R: Rafa Sardina and Brent Fischer with Grammy winner D'Angleo's production team



Need a song mixed by your favorite artist or producer? Need a producer to give you feedback on Zoom or Skype? Simply brouse producers here and send your request to claris@studioexpresso.com for quick reply.
Order a single or double expresso today here!